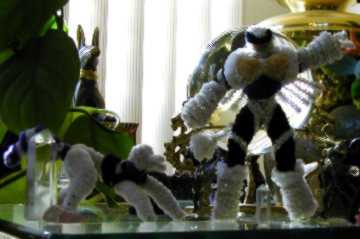 Create an Air of Mystery...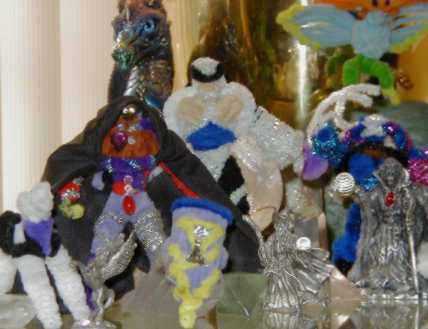 "Finally you can own a collection that is as uniquely different as you are! I can create any form you can imagen just for YOU. Have a favorite kind of animal (a dolphin or a hawk for example), or would you like a simple rose? Want a Dragon or maybe a Unicorn? A perfect butterfly to last for years or the likeness of a famous person, good friend or Super Hero. Maybe you'd like me to just make you on your skate board, whatever I can create an item just for you."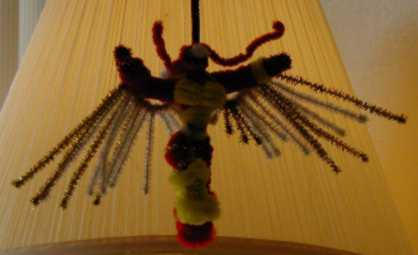 Enjoy the look of wonder and amazement in your friends eyes.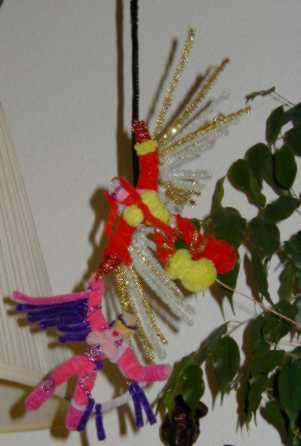 Become apart of art history! They will become collectable very quickly, as I am currently seeking funding to create a life sized form made of pipe cleaners for Display on the University of Las Vegas Campus...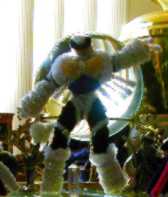 You have seen the art of the 19th and 20th centuries, today take a step into the 21st century and see forms artists of the future will be creating TODAY....